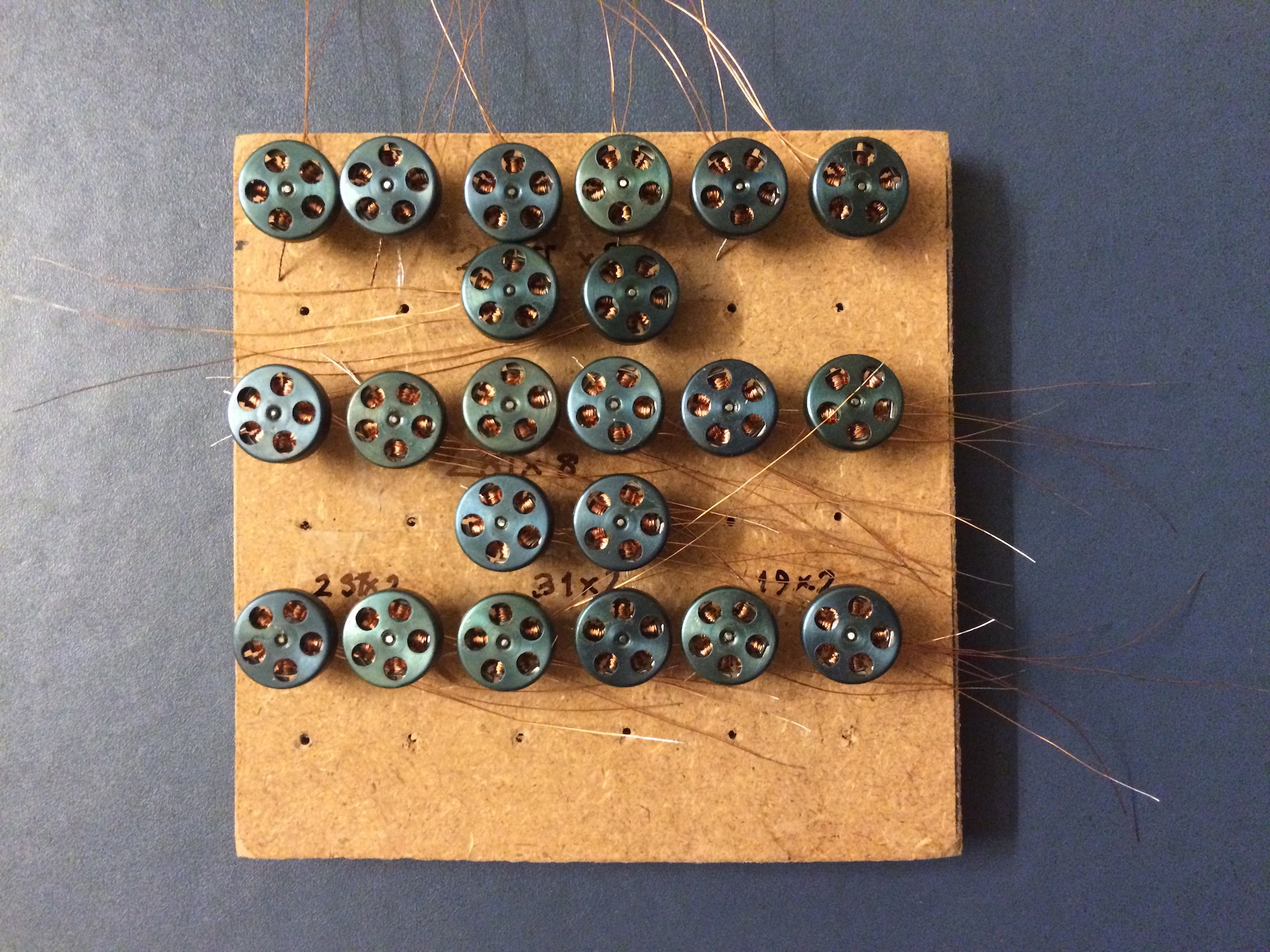 WE ARE DC ENTERPRISES
This is Us
EXPERTISE
Our strength lies in INNOVATION and CREATIVITY. While competitors rely on unreliable imported components, we are really looking at it more holistically- To manufacture all key components that are utilized in our products. DCE has always produced only the highest quality components maintaining high precision and tolerances and exported globally, setting a Pedigree standard in the international market.
INNOVATION
Constantly looking at the possibility of improvements in design and manufacturing techniques, we are always ahead of our competition in the market with our forward thinking. We have over 20000 man hours of R&D investment supported by talent and passion in micro aviation, resulting in an unmatched analytical skill set, and the highest level of indigenisation in MAV development in India resulting in lower cost and lasting reliability.
CREATIVITY
Leading Edge Technology in all domains of work. Recognized by both Central and State Governments of India.
1st place award in India's first ever Micro air vehicle competition held at Agra between 23rd – 27th Oct 2007
Team Tech 2008 award of excellence for the BEST INNOVATIVE ENTERPRISE OF THE YEAR 2007-2008
1st place winners in the national MAV(micro air vehicle competition) MICAV- 2014 held in Bangalore, for the best design and the best performance
SIATI(Society of Indian Aerospace Technologies and Industries) 2014 award for excellence in indigenous development of aerospace technologies
PEDIGREE STANDARDS
Supported by extensive R&D experience in miniaturization we have exported products unsurpassed in design innovation and performance. DCE has invested a significant amount time and effort towards the development of an R&D workshop capable of producing micro precision parts required for UAV development
Unmanned robotics
Consumer robotics and drones for photo/videography and to clean surfaces such as glass ( table's etc ), flooring.
Automotive
Electric 3 phase brushless motors and drive electronics
Defense
Drones for surveillance and situational awareness